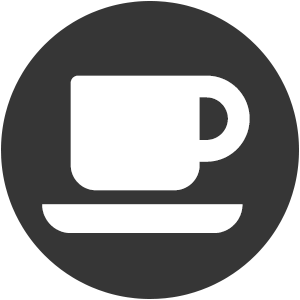 Honest Prayer
Have your said an honest prayer to God about your belief, or trust, in Jesus Christ's life, death, and resurrection? It would sound something like the following prayer....

"Jesus, I want to know you personally. I'm sorry for going my own way and trying to find my own path. Thank you for dying on the cross for my sins. I open the door of my life and ask you to be my Savior and Lord. Thank you for forgiving me of my sins and giving me eternal life. Take control of my life. Make me the kind of person you want me to be."

DOES THIS PRAYER EXPRESS THE DESIRE OF YOUR HEART?
If it does, pray this prayer right now, and Jesus Christ will come into your life, as he promised.

If you have already said a prayer like this at some point in your life write a one page summary of that experience. For some of you it might be a very definitive story and for others it might have been a long process or sequence of events. Both are valid ways to experience trusting Christ. After you write your story of Trusting Christ share it with a trusted Christian friend.